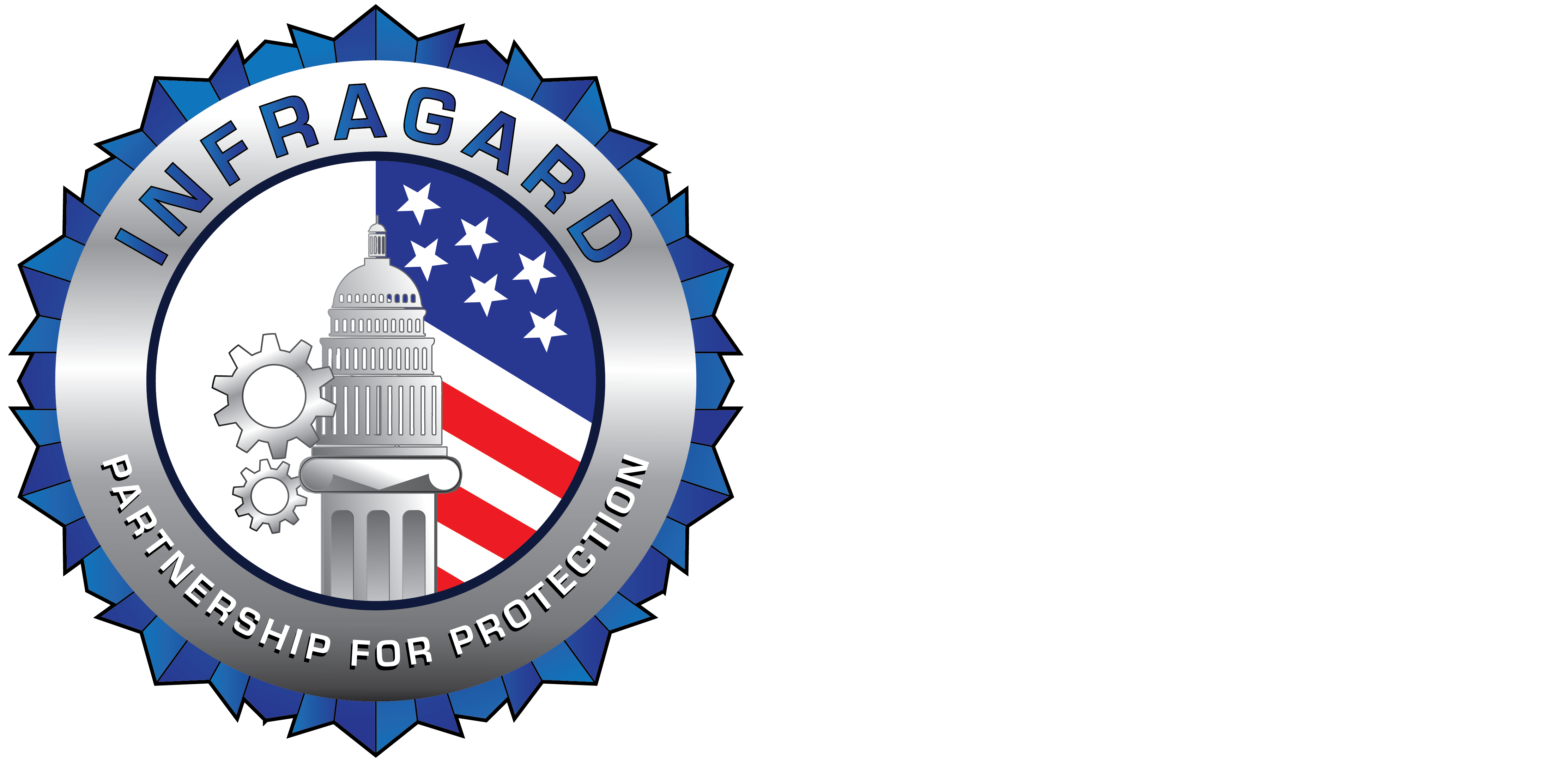 Capital of Texas InfraGard
This is the Capital of Texas InfraGard Alliance public site. Secure chapter content is accessible at https://www.infragard.org. InfraGard is a partnership between the FBI and the private sector. It is an association of persons who represent businesses, academic institutions, state and local law enforcement agencies, and other participants dedicated to sharing information and intelligence to prevent hostile acts against the U.S.
The Capital of Texas Chapter of InfraGard provides members of the critical infrastructure community a means to share information to prevent, protect, and defend against hostile acts against critical infrastructure and key resources (CIKR).
InfraGard is designed to address the need for private and public-sector information-sharing mechanisms at both the national and local levels. Its objectives are:
Increase the quantity and quality of infrastructure intrusion/threat reports provided to local FBI Field Offices (for investigation and follow-up) and the NICC (for national-level analysis)
Increase interaction and information sharing among InfraGard members, their associated local FBI Field Offices, and the NICC, on infrastructure threats, vulnerabilities, and interdependencies.
Provide members a forum for education and training on infrastructure vulnerabilities and protection measures
Provide members prompt, value-added threat advisories, alerts, and warnings
It is our goal to improve and extend information sharing between private industry and the government, particularly the FBI, when it comes to critical national infrastructures.